Golden Star Theaters –
KIDS SUMMER SERIES
Golden Star Theaters is excited to again be running our

 FREE Kids Summer Movie Series!

Yes, you read that correctly, each movie listed below is absolutely FREE. Seats fill up fast so make sure to come early. Doors open at 9:30 AM each morning. Information for each movie playing is below.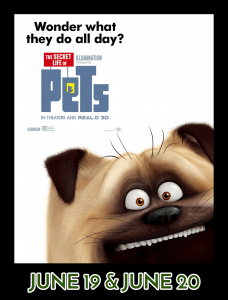 ---
The Secret Life of Pets
100 mins | Rated PG

10:00 AM – Wednesday – June 19th
10:00 AM – Thursday – June 20th

Minions
100 mins | Rated PG

10:00 AM – Wednesday – June 26th
10:00 AM – Thursday – June 27th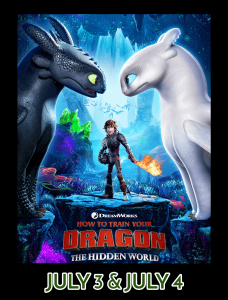 How To Train Your Dragon – The Hidden World
110 mins | Rated PG
10:00 AM – Wednesday – July 3rd
10:00 AM – Thursday – July 4th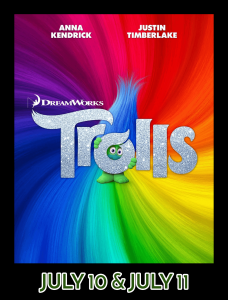 Trolls
100 mins | Rated PG
10:00 AM – Wednesday – July 10th
10:00 AM – Thursday – July 11th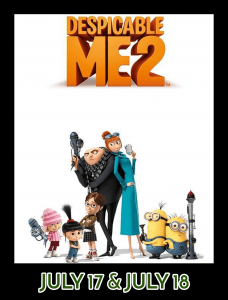 Despicable Me 2
105 mins | Rated PG
10:00 AM – Wednesday – July 17th
10:00 AM – Thursday – July 18th

Sing
115 mins | Rated PG
10:00 AM – Wednesday – July 24th
10:00 AM – Thursday – July 25th